Shop
Please click the Rdboutique logo below to continue shopping.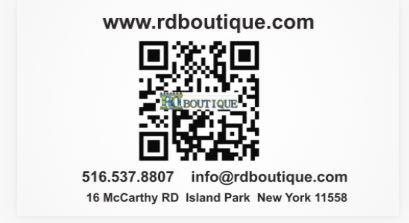 Call or TEXT – 516.537.8807
ANGELUS PAINT IS FLEXIBLE
WITH A NON-CRACKING FORMULA.
Angelus paints premium acrylic leather paint, will not crack or peel when prepped & applied properly. It's water-based for easy clean-up, and mixable for countless custom colors! Angelus Paint Direct Paint Is awsome!
Showing 1–2 of 112 results