Shop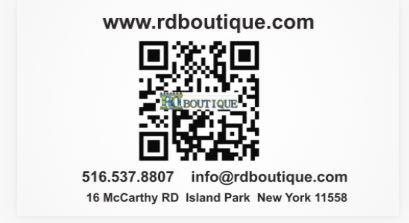 Click for PAINT SPECIALS
Shop Great Deals At RDboutique.com  Or  Call  /  TEXT  516.537.8807

Paint Sale Continues At RDboutique.com till July 31st 2022
GET FREE SHIPPING SPEND $75.00 and UP !!!
Click to Save BIG!
RDboutique has the entire line of Angelus Standard Leather Acrylic Paints.
Complete Collector Edition, Neon, and Glitterlite sets are also available.
Using Angelus paint is great and you will love the prices of the product.
These paints seriously are top notch and the colors are TRUE to the bottle!!!
Shop Great Deals At RDboutique.com  Or  Call  /  TEXT  516.537.8807

RDboutique.com Shop for paint, add to cart, check out, and pay fast and simple!!!
NO account required now with guest checkout for fast purchases.
We are open for business with our Angelus paint sale !!!
Website sales for online purchases available 24 / 7 fast check out!!!
RDboutique.com 16 McCarthy Rd Island Park NY 11558 | Call or TEXT 516.537.8807

Flat 4-Coat | Matte 4-Coat | Satin 4-Coat | High Gloss 4-Coat
Available in the following sizes: 1 oz & 4 oz
Call or TEXT – 516.537.8807
ANGELUS PAINT IS FLEXIBLE
WITH A NON-CRACKING FORMULA.
Angelus paints premium acrylic leather paint, will not crack or peel when prepped & applied properly. It's water-based for easy clean-up, and mixable for countless custom colors! Angelus Direct Paint Is awsome!
Showing 1–9 of 111 results